Featured Story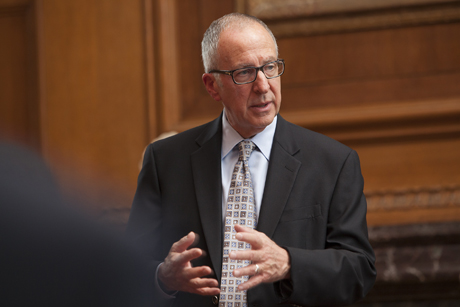 President David J. Skorton has been named the next secretary of the Smithsonian Institution, the world's largest museum and research complex. He will continue all the duties and activities of his office at Cornell through June 30, 2015.
Multimedia
12-Minute Partner Strength Training Workout
Sound off
Cornellians weigh in on current events in the news.
---