Featured Story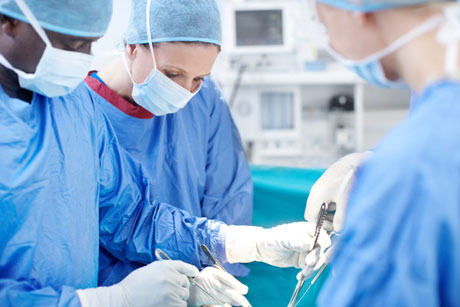 With a new, commercially available camera system integrating C dots - Cornell-developed nanoparticles that make cancer cells glow - the way is lit for surgeons diagnosing and removing tumors. The system is now being used in a clinical trial at Memorial Sloan Kettering Cancer Center involving melanoma patients.
Multimedia
'Empty Room' artist Maya Lin aims to change the course of the world
Sound off
Cornellians weigh in on current events in the news.
---